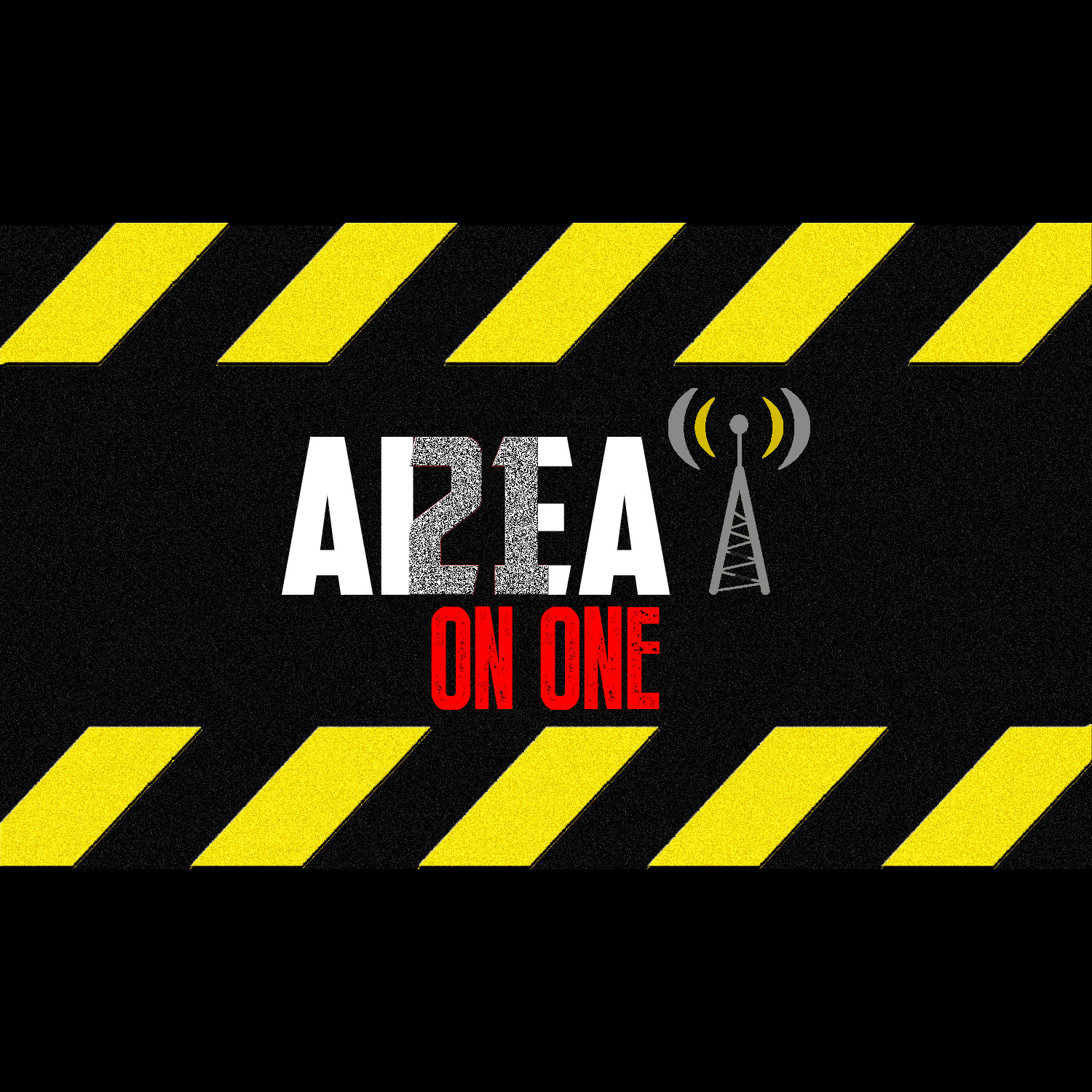 King Friday has a convo with actress, producer, writer, comedian Megan Sousa.
We definetly get into how she deals with so many titles and what drives her + more.
Catch Megan in an upcoming episode of ABCs "Ten Days In The Valley"
Keep up with ALL she is doing by following her on all her platforms.
IG: @yo_megs
#Area21Podcast #Area21onOne
Cop your official Area 21 Tee or Tank
Listen, Subscribe & Review
@area21podcast on FB, IG & Twitter
Go to Area21Podcast.com and click on the Sponsors Tab-Fiverr, Lilumia, Rolling Paper Depot & Venue Kings